Join us at the 2013 Whitney M. Young, Jr. Service Awards Banquet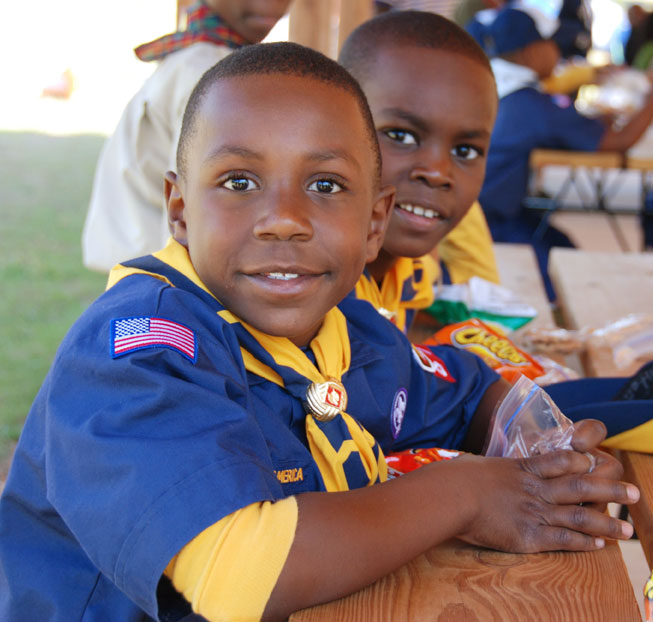 The Boy Scouts of America offers a unique opportunity to improve the lives of young people – and by doing so make our families stronger and neighborhoods better places to live.
Scouting provides fun experiences that develop self-esteem, character, and values. But without the unsung heroes listed to the right – and many others like them – too many young people in disadvantaged areas would never know the joy and promise of becoming a Scout.
The Whitney M. Young, Jr. Service Award is national recognition for those individuals and organizations who do exceptional service for disadvantaged youth by developing Scouting in challenging urban and rural areas. Your support of the this year's honorees, and the Atlanta Area Council that supports them, helps provide a first-class character education for the youth in our community. Thank you.
Please click "register" below to reserve your spot today.
Or email WBryant@atlantabsa.org to reserve your spot and be billed later.